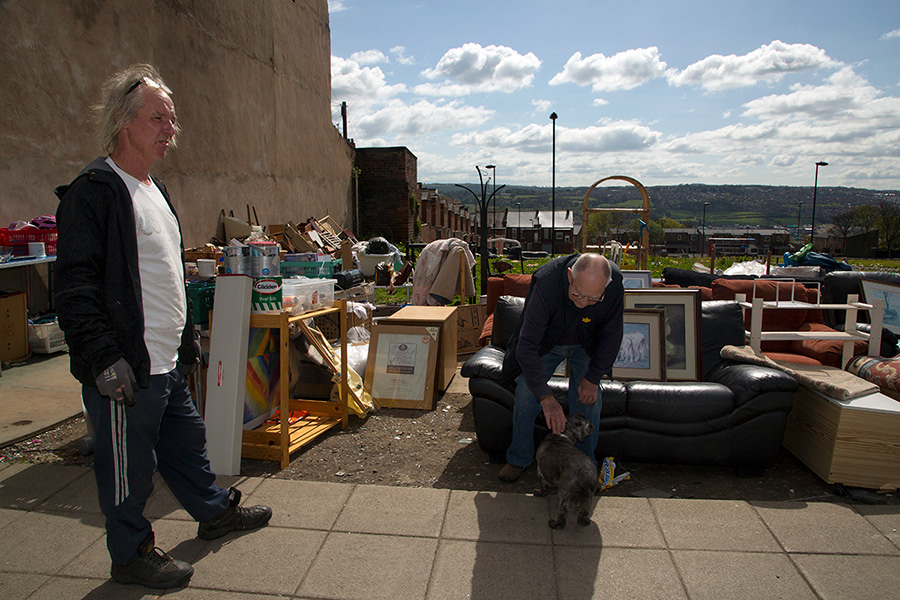 Caroline Street: The absence of something…revisited
During the mid to late 70s myself and Dave Edwards (now a  psychotherapist) shared a Tyneside flat in the west end of Newcastle upon Tyne. We were both studying Fine Art at Newcastle Polytechnic.
This area was (and still is) quite run down - occupied by a mix of the socially impoverished, from a multi ethnic background. In many ways, as students from west and south Yorkshire respectively, we parachuted ourselves into a community we initially had no obvious connection to.  Unrest and inequality were about to manifest themselves in the politically polarised Thatcher years, and our dodgy, defunct terrace was a 'still standing' testament of this changing world.
After college we eventually went our own ways.
Caroline Street was demolished. 
There was some attempt to redevelop parts of the surrounding area but Caroline Street itself has been left as open grassland.  It resembles an urban beach, where rubbish and crap wash up and are held in grassy tentacles.
The re-imagining of this space is the entry point to a new project we are currently developing.
UPDATE:

This project has now received Arts Council funding and will be shown at the OVADA gallery in Oxford spring 2019. Title:

Neither Use Nor Ornament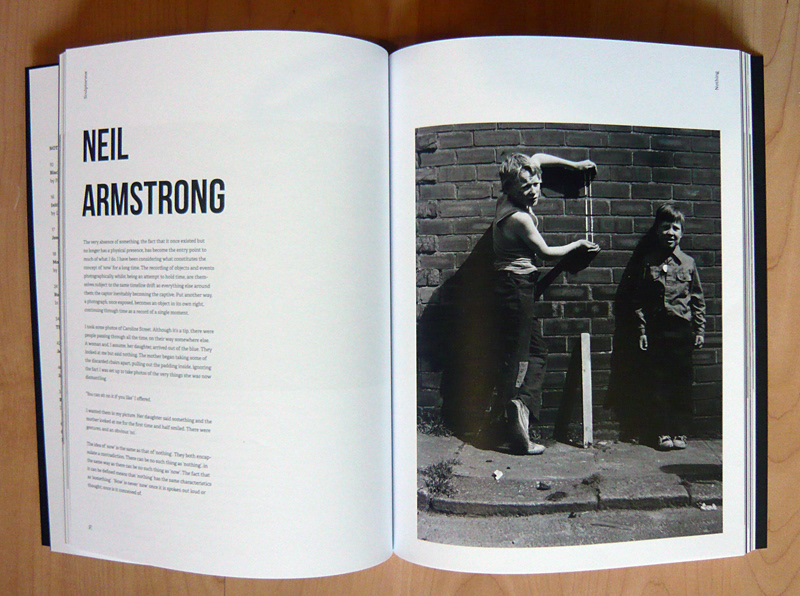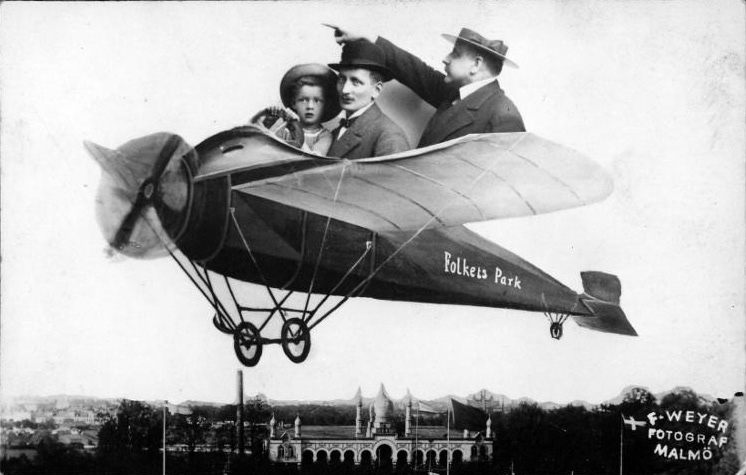 I am developing a UK/ Swedish project titled FREE TRADE
The basis of this project, which will encompass photography, moving image and the written word, is that two contemporary spaces – the soon to be developed Malmo Quay in Newcastle upon Tyne and Malmö in Sweden - form the jumping off point for a semi-fictional narrative. This narrative looks at issues around migration and trade between nations over time.