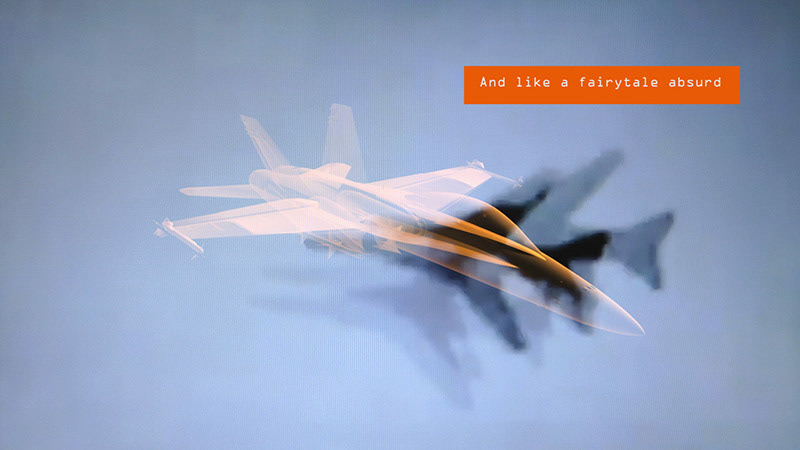 The Tipping Point

,
is a video which I have been piecing together for a while. It is based on a verse of the same name which I wrote in 2014. Inspired by epic poems such as Beowulf and Basil Bunting's Briggflatts, it was initially written to be read. With the unfolding of national and international world events, its dystopian content has become ever more relevant. I decided to use it as the basis of a video piece and subsequently recorded a dual male/female voice over. The picture edit is now almost complete and I will soon be seeking a bit of feedback. More on this shortly.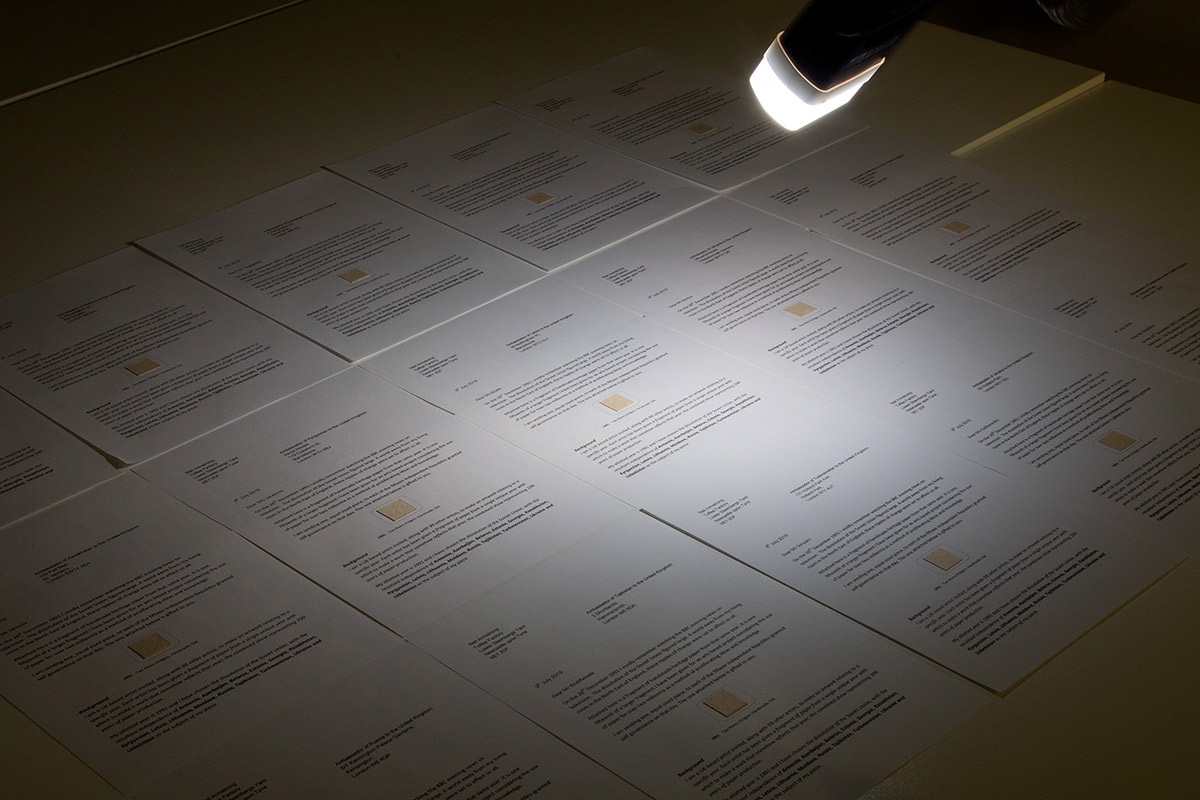 100 pieces of heritage paper spanning over 100 years, have been given to 100 artists to create a piece of work. I have been invited by
appletye.org
to make a work that relates to a piece of paper from 1991.

Towards the close of '91, one rather large event dominates - namely, the dissolution of the Soviet Union. I decided to divide the paper into 15 pieces and send a piece to each of the 

15 union republics of the former Soviet Union, attached to an explanatory letter. The form of the final piece will depend on whether I receive a response from

 

all or any of the republics. I have not yet decided if it will be audio visual or more physical in presentation.
"There are many things I could have done with this fragment of paper – but in the end I decided to look outwards, to give it away, in much the same spirit as it has been given to me. This act reflects the use of paper as a vehicle for communication across the preceding centuries.
It is a small gesture, and one which has no overt 'political' intent. It is simply a token of good will towards you and all the citizens of your country."
(extract from the covering letter)
Caroline Street: The absence of something…revisited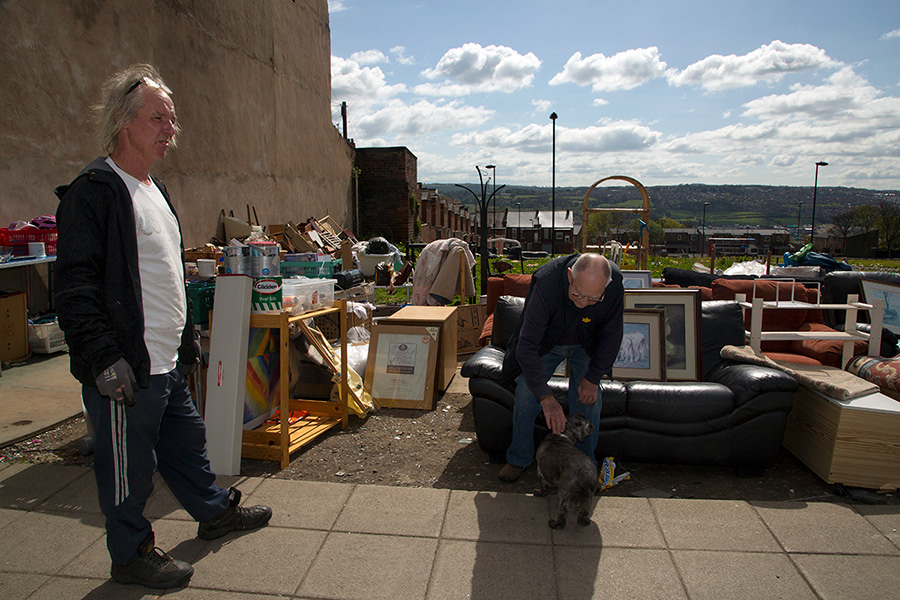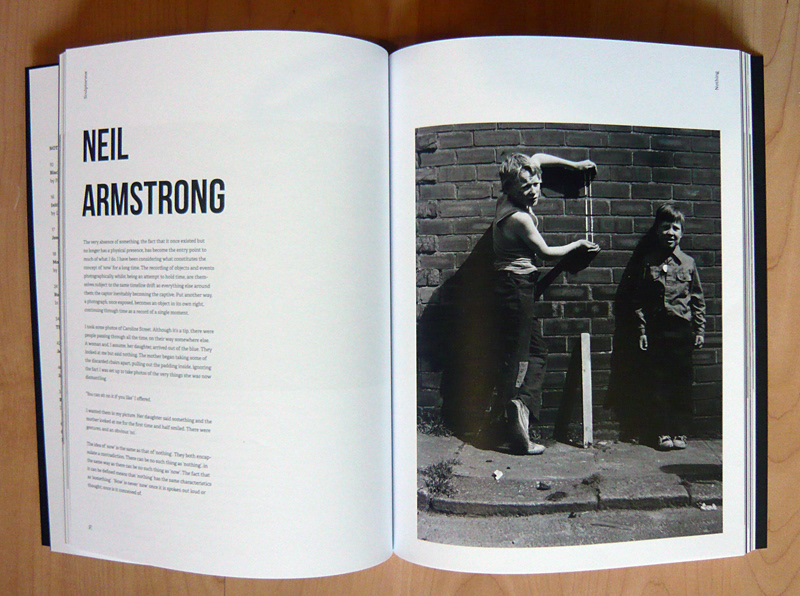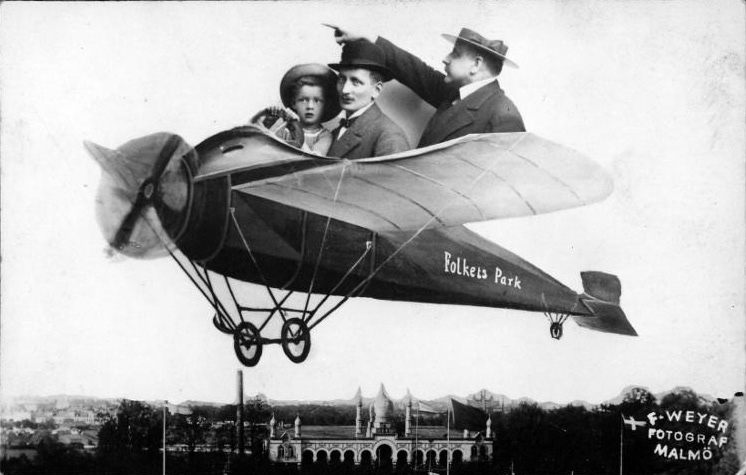 a UK/Swedish project : FREE TRADE
The basis of this project, which will encompass photography, moving image and the written word, is that two contemporary spaces – the soon to be developed Malmo Quay in Newcastle upon Tyne and Malmö in Sweden - form the jumping off point for a semi-fictional narrative. This narrative looks at issues around migration and trade between nations over time.